How are those
New Year Resolutions
going?
Or perhaps you prefer to call them
Goals
?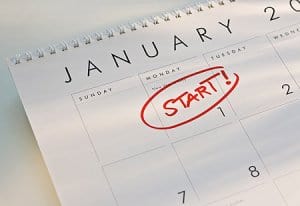 I'm focusing on three things for 2012:
My Spiritual Health
My Parenting Skills, Methods and Tools
Making a Positive Difference in the World by Being Loving and Giving
These goals may sound a little bit vague to you, but I know what I mean and I'm taking my time to think through what I really want. The definition of these goals is a work in progress and that's fine with me.
Over the past few days I've come across a few great articles that might help you kick start your New Year:
The Clutterfat Challenge
52 Weeks to Simplify Your Life
12 Questions to Make 2012 Your Best Year Yet
So how about you?
Are you feeling inspired about reaching your goals this year?