This time last year I wrote
this post
telling you how I feel about New Year's.
I think I did a pretty good job of explaining myself, so I'm directing you there instead of saying it all again.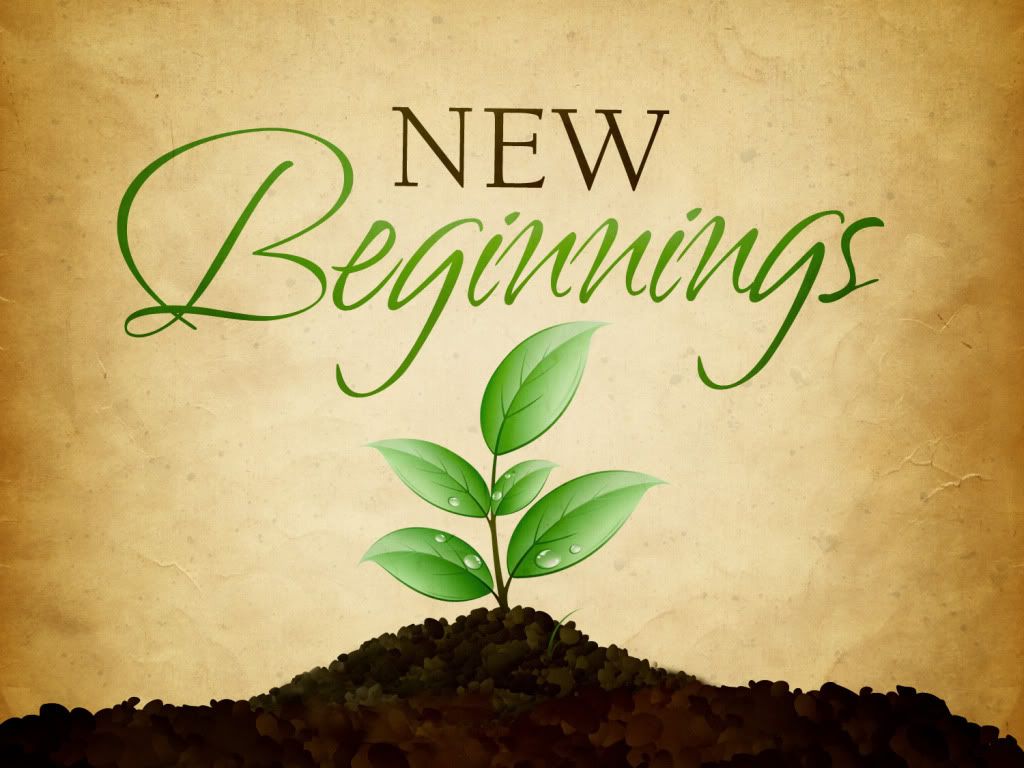 I love new beginnings!
I'm going to use today and tomorrow to think about what I really want from 2012.
How about you? Are you a fan of the New Year?